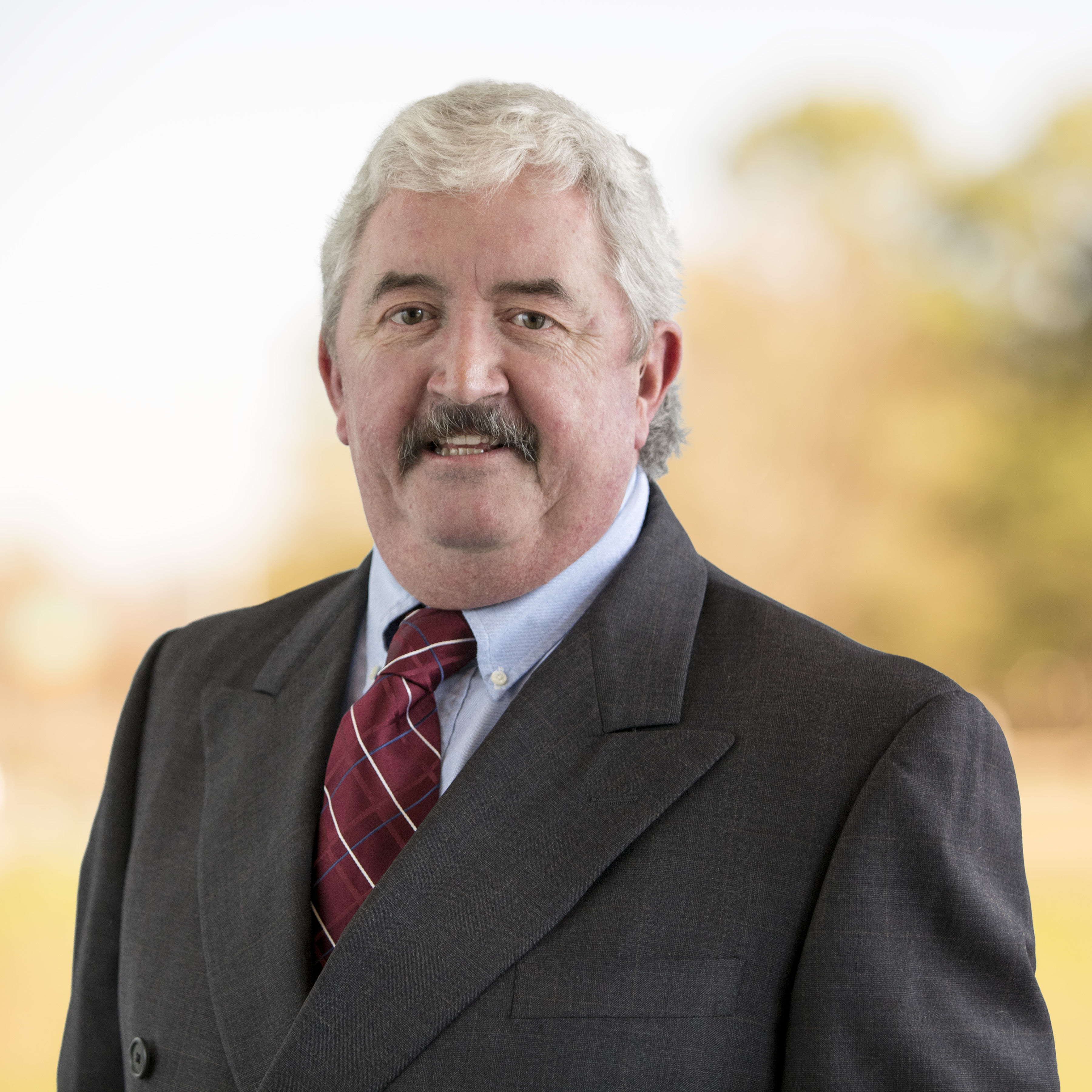 It's not about selling, it's about creating value for your customers.
Bob Skelly
Director of Sales
Bob joined Crystaphase as Director of Sales following 27 years in commercial and technical roles in the hydroprocessing catalyst business, servicing many of the same customers Crystaphase works with today. Prior to that, Bob worked in technical and operations management roles in refining, giving him keen insight to some of the problems facing Crystaphase's refining customers.
Bob grew up in New York's Hudson Valley area, graduated with a bachelor's degree in chemical engineering from Rensselaer Polytechnic Institute in Troy, NY and loves sports and theater.
Bob drives to uncover hidden value to his customers and to effectively communicate that value back to them, in order to build a relationship as a partner who improves their business, rather than as vendor.
Bob is fortunate to work with a talented and motivated group of people at Crystaphase and he will use his experience to guide them in their professional journey with Crystaphase and their customers.